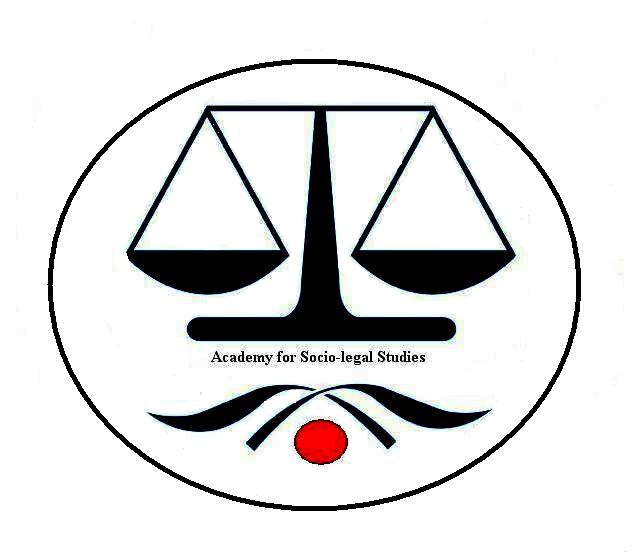 Objective: The academy for socio-legal studies is a registered society working in the field of law and social justice for last 20 years. It has also been providing legal help to marginal sections of society such as dalits, labour, women, disabled and others. It is felt that there is a lack of trained and committed lawyers working in the field. Therefore the academy has decided to arrange practical training sessions for new and ambitious lawyers.
Training program will include the following session –
ü  Facts
ü  Concerned documents
ü  Law on subject matter
ü  Grounds
ü  Relief
ü  Manner of addressing
ü  Beginning
ü  Facts of the matter
ü  Law, citations.
ü  Identification of disputed points
ü  Factual position on each point
ü  Law on each point
ü  Meaning of justice
ü  Legal justice
ü  Social justice.
Apart from practical training there will also be interacting sessions with senior lawyers, judges and different officials from time to time.
Eligibility:
New lawyers who are registered advocates in any state bar council are eligible for training program.
Final Year Law Students may also participate in the training program.
Training Details:
Duration & Registration Fees
3 months (15 January-15 April 2015) & Rs3000/-
For any enquiries regarding registration Contact:
Advocate Sapna Khitoliya
Contact No.: 09672257585, 09414055811
E-mail ID: khitoliyasapna@gmail.com
Schedule Time & Venue
Monday to Thursday (4 pm to 6 pm)
49, Vivek Nagar, Station Road, near Sindhi Camp, Jaipur.
The maximum seats for our Training Program will be only 20 and on first come first basis. So, get yourself registered as soon as possible.