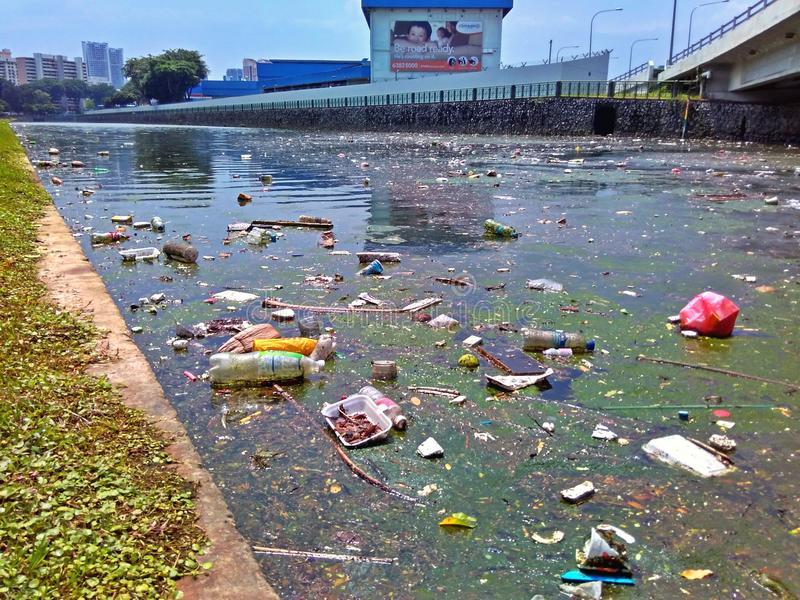 A writ petition was filed in the Hon'ble Uttarakhand High Court against illegal disposal of debris in the state rivers as against designated sites which reduces transportation costs. The present case was adjudicated by a division bench of Justice Rajiv Sharma and Justice Lok Pal Singh.
Originally there was an agreement between the private corporations and the State Govt. and Union Govt. that disposal of muck/excavated material would be effected in a scientific manner.
As a result of the wrong Disposal Practices, the free flow of rivers was impeded and pollution was caused by the muck and excavated material. It has caused immense damage to the rivers' ecology and surrounding areas thereby increasing the risk of flash floods. The Court took notice of the fact that all of this occurred amidst repeated directions by National Green Tribunal which were outrightly violated.
The Court observed:
"A question of grave public importance has been raised in this petition…The need of the hour is sustainable development. The companies involved in hydro-electric projects and developers cannot be permitted to use the rivers as dumping sites. The dumping sites are to be specifically provided for…The rivers have an inherent and natural right to flow in length as well as in width."
The Court disposed of the petition with the following mandatory directions:
A) The respective departments of Union Government and the State Government are directed to identify suitable muck disposal sites 500 meters away from the river banks for disposal of muck and excavated material within three weeks on utmost urgent basis. Till then, all construction activities/widening of roads on the river banks in the State shall remain stayed.
B) The District Magistrates throughout the State of Uttarakhand are directed to ensure that no muck, debris or excavated material is dumped directly into the rivers by any hydro-electric company, developers and the authorities responsible for construction of roads.
C) The State authorities and private operators are directed to ensure
minimum 15% flow of water immediately downstream of the weir/barrage/dam for downstream requirement of the riparian owners.
D) The State Govt. is further directed to ensure that in the environment clearance including forest clearance, the provision is made for providing muck disposal sites in all the existing and new projects coming up on the river banks.
E) The State Government is directed to take suitable action and coercive steps against the persons including companies, government authorities, involved in the dumping of muck/excavating material
into the rivers directly in an indiscriminate manner.