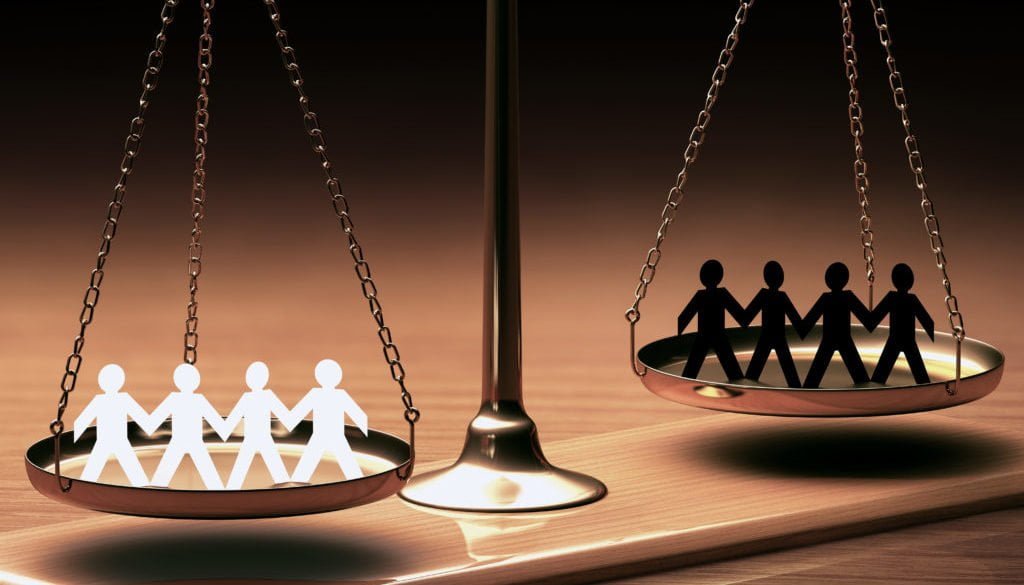 By- Rahul Garg
Ever since the constitution came into existence, fundamental rights have been given their due share of recognition and importance, be it from a human rights perspective or from a legal one. The conception of fundamental rights has been expanded beyond limits, especially under article 21, to include almost every facet of life. This ample and generous interpretation has made these rights meaningful. That said, there have been many fundamental rights conflicts over these years which have seen a violation of a particular right of a group being caused due to a lawful exercise of a right by another group.
Situations like a clash between the freedom of speech under article 19(1)(a) and the right to privacy under article 21 have been heard of, but what is the recourse where the rights in conflict are under the same head? In a recent case of Asha Ranjan v. State of Bihar, the Supreme Court of India was stuck with one such conflict where the petitioner demanded the shifting of the accused prisoner from the Siwan Jail in Bihar to Tihar Jail alleging that a fair trial under article 21 would not be possible given the utmost terror and fear which prevailed due to the influence which the prisoner wielded. On the contrary, the accused prisoner alleged that his right to fair trial under article 21 would stand vitiated if he is transferred to Tihar Jail away from his family, visitors and relatives.
Conflicts like these are inevitable where there is a plethora of rights which are protected. Given the vast horizons of human dignity and fundamental rights, they are bound to clash in the name of competing interests. Factual score of another case shows how the right to privacy as under article 21 was seen to directly throttle the right to health as under the same article. In this case, the right to health of a woman who was supposed to be married to a man who was contracted with HIV clashed with his right to privacy when the hospital informed the woman of his disease.
The solving of such clashes is no easer as it requires an excessive application of mind where the facts and circumstances and the relative importance of the rights needs to be considered. In a case of honor killing in Vikas Yadav v. State of UP and Ors, where 'class honor' was being claimed by a family of a girl who wanted to marry inter-caste, the Supreme Court gave precedence to her choice to marry whoever she wants over class honor. But as above-mentioned, the problem gets accentuated when the relative importance of the rights cannot be determined, that is in situations where the same right is being claimed by two competing parties. These are the situations where no grading of rights into hierarchies of importance can possibly take place, theoretically or otherwise as the same right is being claimed by two competing parties.
The Supreme Court has finally explicitly stated a near definite formula to solve such conflicts. In all such situations the apex court has maintained a rock solid stance of balancing of the fundamental rights which is truly in sync with the interpretation of fundamental rights clashes in other jurisdictions. Balancing of the fundamental rights aims to ensure that the "paramount collective interest" that is the larger public interest is ensured. A three step formula has been laid in this regard, where firstly; the facts and the circumstances of both such violations are considered. Secondly, the competing interests are measured and thirdly a balance is sought to creatively interpret the violations by ensuring that none of them is completely made extinct.
The canons of such an approach are largely based on public interest. Theoretically speaking, the argument may be convincing in many a situation. But it would be interesting to see if this approach is fool proof when the conflict is such as one which poses an equal amount of public interest.
Even if it is not, is it justified to give precedence to a claim over another, merely in the name of larger interest? These are questions which are unprecedented in time.
Rahul Garg is pursuing his B.A.,LL.B. from National Law University, Jodhpur