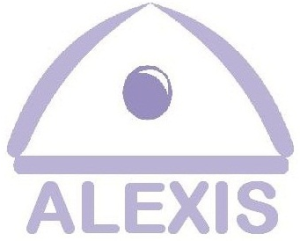 Internship Duration: Aug 15th- Dec 31st, 2014
ELigibility criteria: Open to all Indian students pursuing Undergraduate/Postgraduate Courses in any UGC Recognized University or College.
Place: Online
Stipend: No stipend or remuneration for the Internship. This is a voluntary position and we promise to make it a great ;earning experience.
Important Dates:
Deadline for Submission of Application: 11:59 p.m.- 12th Aug, 2014
Students are required to submit their Research Topic Preference in their applications along with a 500 words Article on the Research topic.
Applications have to be mailed at:
alexisinsights@gmail.com.
5 interns in each category will be selected. The selected candidates will be intimated by 14th Aug, 2014.
Nature of Work:
The interns have to research on any one of the topics of their choice from the following 2 topics:
  An Analysis of the Effectiveness of the Indian Carbon Tax in Moving towards Clean Energy
2.      Competition Law in India
The interns have to regularly contribute for our official blog.
P.S.
The interns will be guided by our highly qualified experts in these fields. The work submitted at the end of this internship will be compiled and published.The Research Associates involved in these projects will be given due credit for their work.
Certificate:
The candidates who will perform all the given assigned tasks in the provided time limit will be given duly recognized certificates. Although  Regularity is mandatory.
For further Concept details:
http://lawlex.org/wp-content/uploads/2014/08/Alexis-Insights-Research-Internship-Programme.pdf