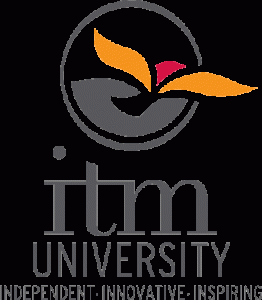 Dates : 14th-15th March, 2013.
Organisers: Moot Court Committee, ITMU Law School, Sector 23-A, Gurgaon, 122017, Haryana.
Rules:
LANGUAGE: The Competition shall be conducted in the English language only.
ELIGIBILITY: The Competition shall be open only for students who are pursuing three or five-year LL.B. Degree Course in the Universities that have been invited for the Moot.
TEAM COMPOSITION: Each team shall consist of three members (Two speakers and one Researcher). Only those members designated as Speakers will be permitted to put forth oral arguments in the Competition.
REGISTRATION: Teams must confirm their participation latest by March 5, 2013 by sending an email to mootcourt@itmindia.edu with the subject "Confirmation for 1st ITMU LAW SCHOOL MOOT COURT COMPETITION, 2013. Each participating team has to pay a registration fee of Rs.600/- by Demand Draft drawn in favour of "ITM University" payable at Gurgaon and submit it at the time of physical registration on 14th March 2013.
ORAL SUBMISSIONS: Each Oral Round shall, subject to the discretion of the Judges, consist of Thirty (30) minutes of argument, which shall be presented in English. The Petitioner shall be allotted fifteen minutes for arguments and 5 minutes for rebuttal. The Respondent shall be allotted twenty (20) minutes for rebuttal and arguments. Both members designated as Speakers from each Team shall make oral presentations in each round. There shall be a preliminary, semi-final and final round. Teams shall be prepared to argue both on behalf of the petitioner and the respondent side.
For registration and other details: Click here.
Information courtesy: http://www.legaltrigger.com/eventdetails.aspx?eid=262