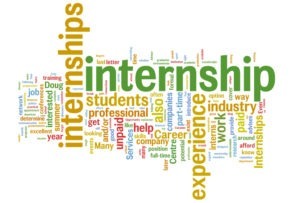 Name: Jayanti Bhayana
College: Vivekananda Law School, IP University, Delhi.
Year Of Study: Currently Cleared 2nd Year( Will Be Sharing Experience Of First Year).
Interned At: Global Legal Associates.
Application Procedure: I had applied by mailing my CV to rajan.internship@gmail.com, i got an immediate response from them.
Area Of Work: Litigation( mainly corporate clients)
Timings: 10:00 A.M. – 5:00 P.M.
Stipend: No
Duration: Duration of internship was 30 days which can be extended according to the work done( saturday- half day and sunday off).
Work Environment, people: The work environment was intern-friendly, the mentors as well as the co-interns were friendly and helpful. Atmosphere was chilled out.
Recommendation( a rating of overall experience): 4/5. Good working environment for meritorious and diligent students.